Access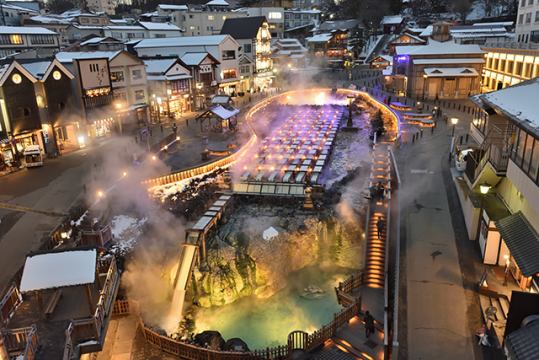 About the situation of the road in winter!
Shiga Kusatsu Kogen Route 292 go line) impact of volcanic earthquakes of Shirane
Due to the time limit between "Sakaikan Manza 3 Passage" has been overwhelmed. Please confirm. (0279-88-0001)
The schedule for closing this winter season has been decided.
【Closing period】November 13(water)From 1pm
      -Ryo April 24(Money)10 am
About road congestion
Saturdays and holidays, before the national holiday is that of the World Heritage Site near the Tomioka Silk Mill of Tomioka is quite a traffic jam. Also,
Even when coming via Karuizawa, it is said that there is a traffic jam between Karuizawa and Naka-Karuizawa, and National Route 18. Please come with plenty of time.